Hip Hop Dance Class Schedule
Kids – Teens – Adults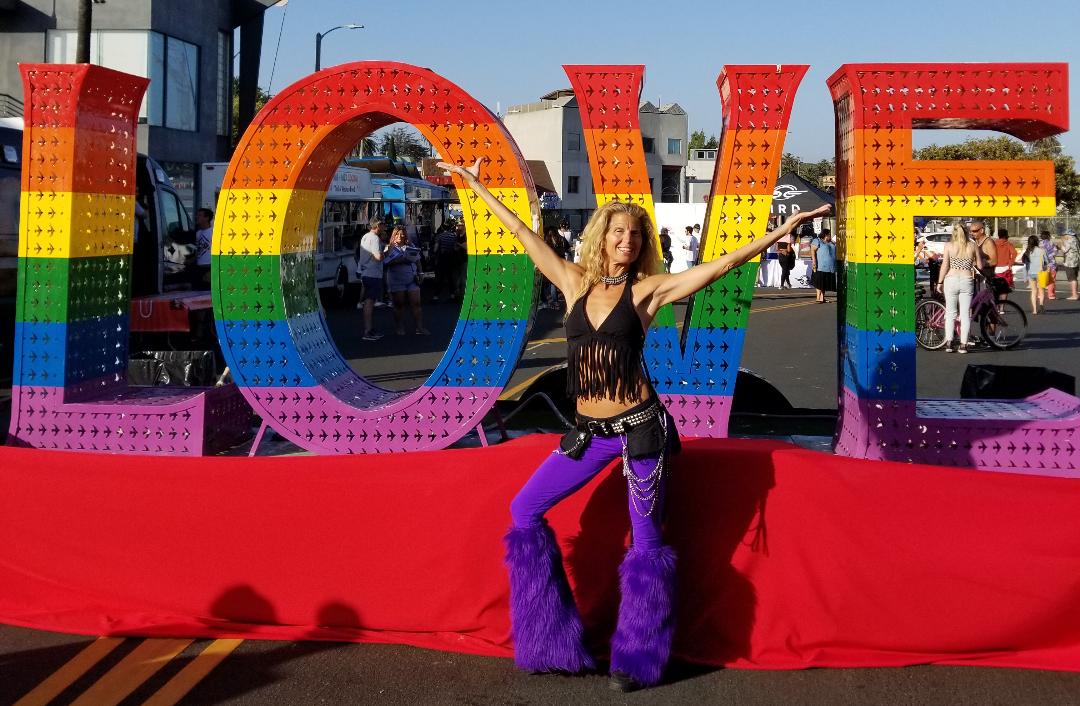 Adult Hip Hop Dance Classes & Beginner Hip Hop Dance Classes
Schedule - Hip Hop Dance Classes
Teens & Adults Hip Hop Dance Classes



DANCE PARTIES
Birthday Parties
DJ & MC
Wedding DJ & Choreography
Bar & Bat Mitzvahs
School Dances
Bachelorette Parties
Private & Group dance lessons
First Time? Find out how you can get 50% off your first Teens & Adults Hip Hop class! Please contact Lisa Kellogg at: hiphopLisa@yahoo.com
Classes – all dance classes are one hour. Wear comfortable clothing and tennis shoes.
Intro Level – Learn the basics of Hip Hop Dance, have fun, and get your groove on.
Open Level – Open to all levels with more dance experience, all are welcome.
Santa Monica Hip Hop Dance

709 Lincoln Blvd., Venice, CA 90291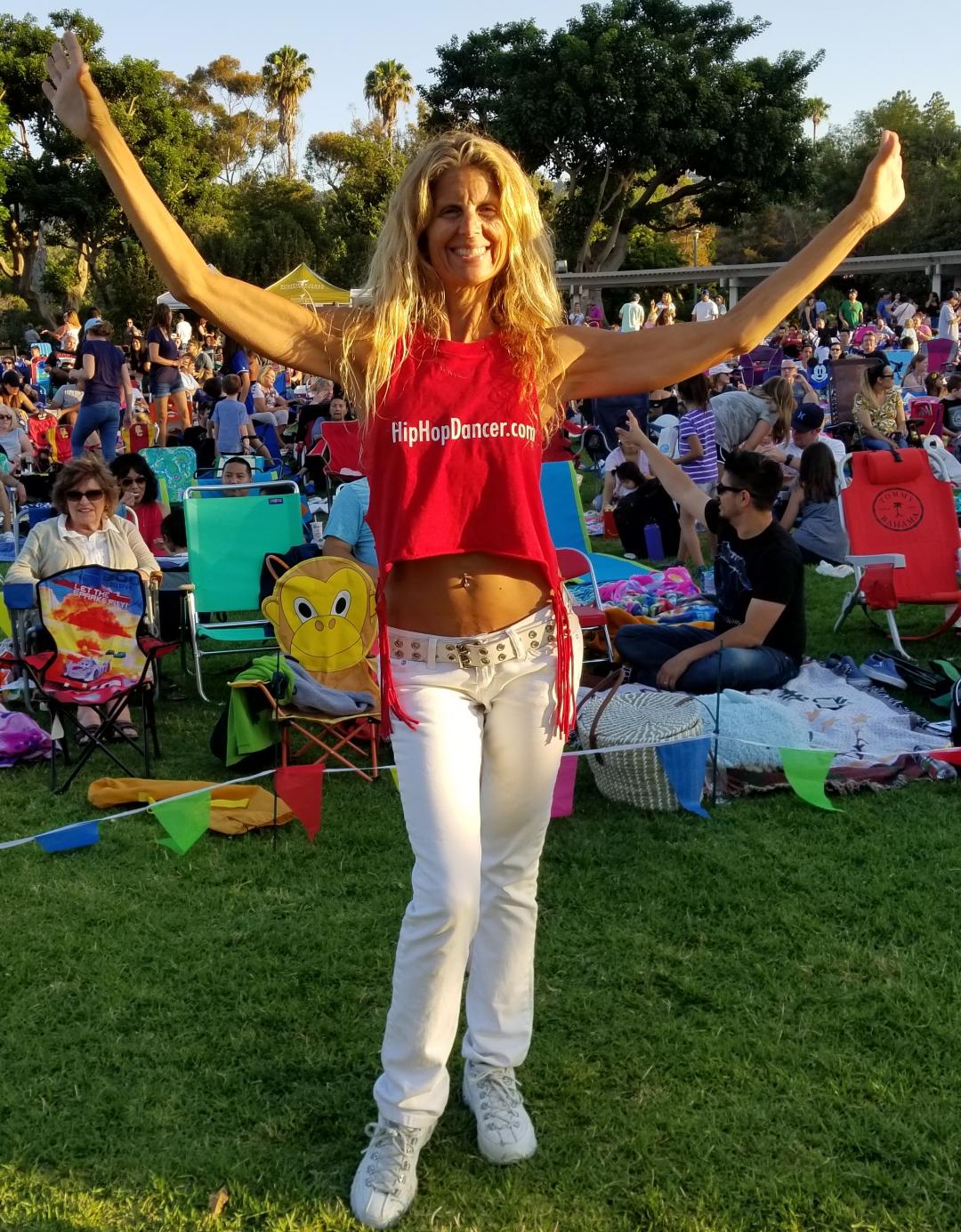 Let's DANCE
Time to get your Groove on…!!!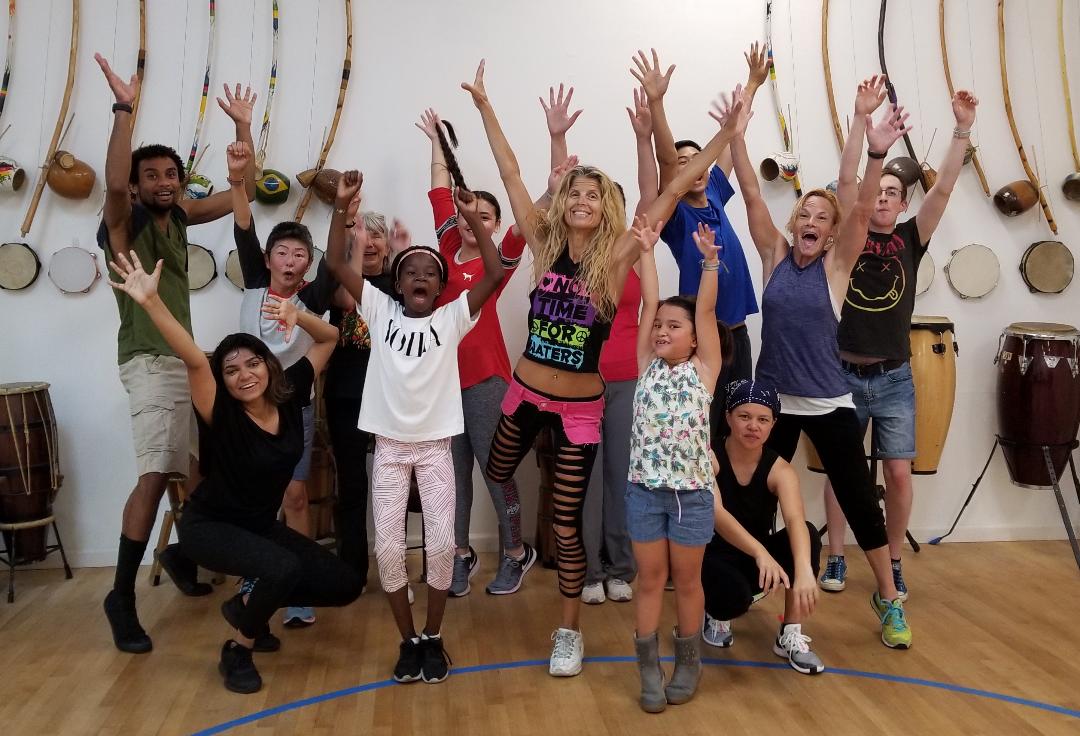 Happy Hip Hop
Fun for all ages and all levels
Beginners Hip Hop Dance Classes
Learn the Basics of Hip Hop Dance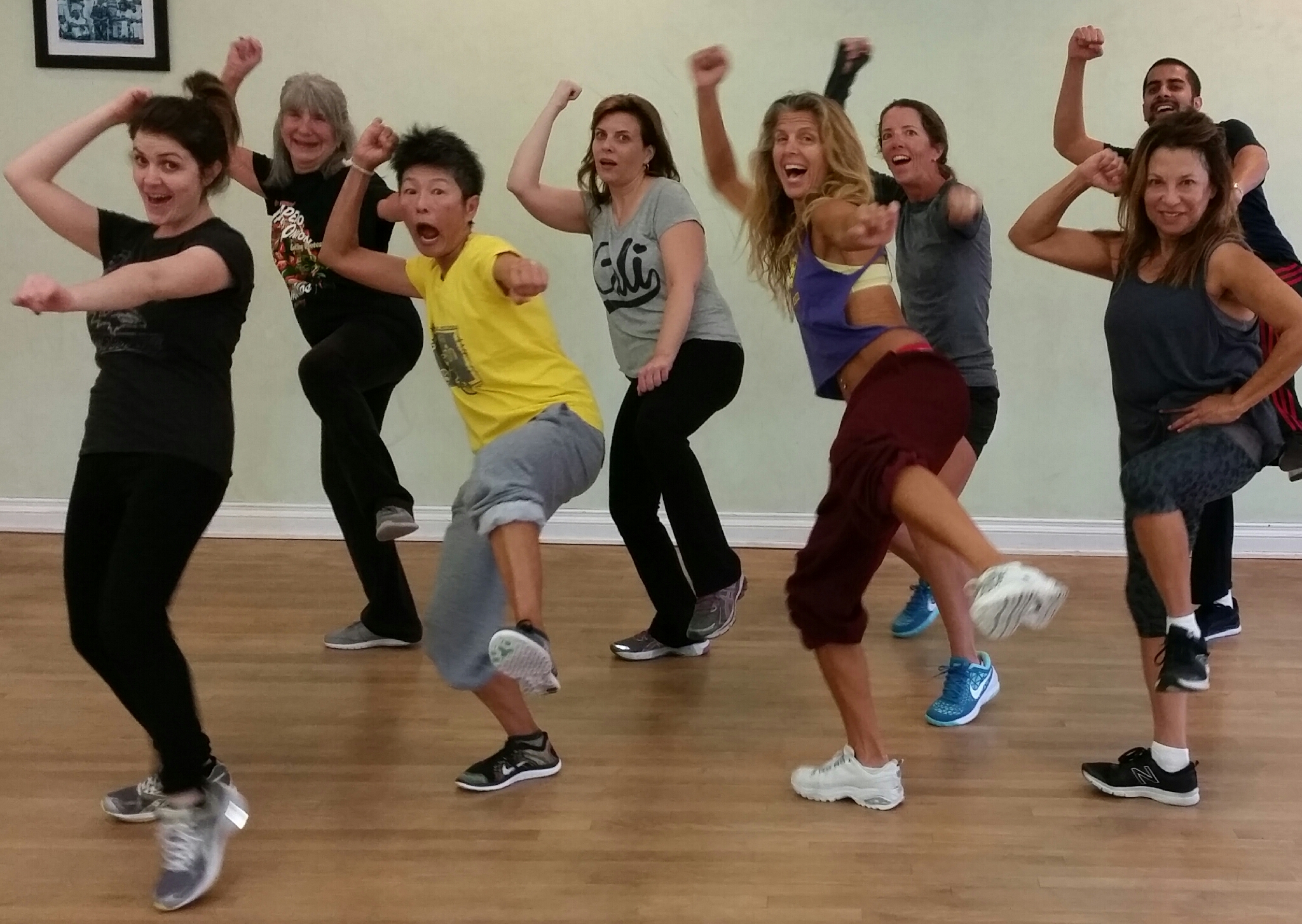 Adult Hip Hop Dance Classes
Please feel free to invite your friends & family