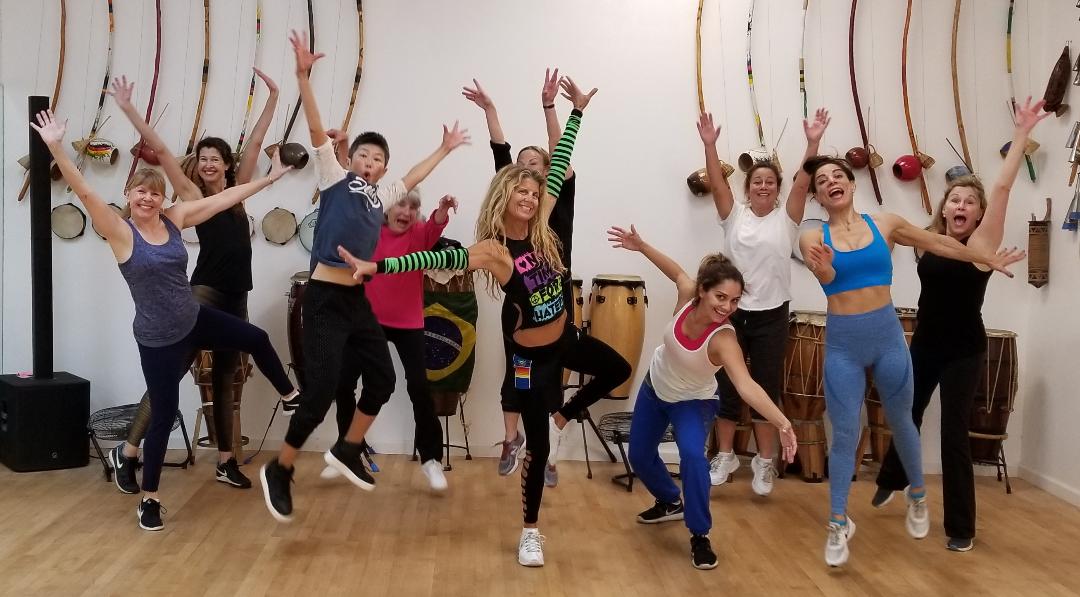 Adult Hip Hop Dance
Santa Monica Hip Hop Dance
Adults - Teens - Kids
Hip Hop Dance Class Schedule



DANCE PARTIES
Birthday Parties
DJ & MC
Wedding DJ & Choreography
Bar & Bat Mitzvahs
School Dances
Bachelorette Parties
Private & Group dance lessons
First Time? Find out how you can get 50% off your first Teens & Adults Hip Hop class!  Please contact Lisa Kellogg at: hiphopLisa@yahoo.com
All Hip Hop Dance Classes – One hour of fun and a great workout.
Intro Level – Learn the basics of Hip Hop Dance and get your groove on.
Open Level – Open to all levels with more dance experience, everyone is welcome.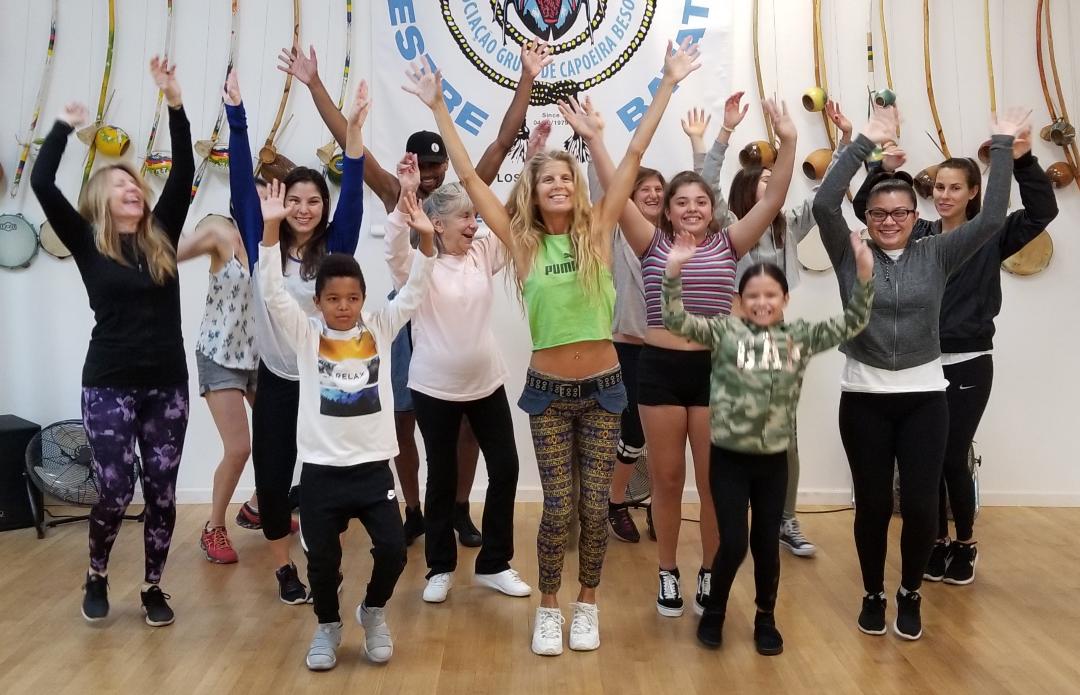 Teens & Adults Hip Hop Dance Classes
Single class – $14
5 classes – $60
10 classes – $100
20 classes – $190
Hip Hop Pass – $75
(Hip Hop Pass – unlimited hip hop dance classes in one month)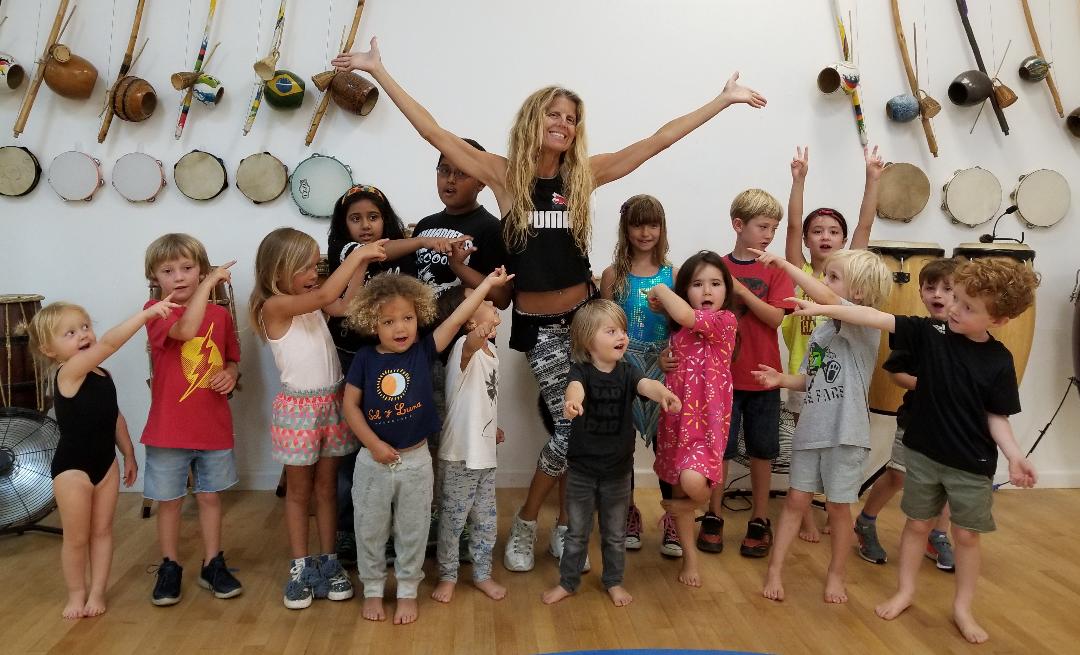 Kids Hip Hop Dance Classes
Single class – $15
5 classes – $65
10 classes – $115
- Studio Location -
Santa Monica Hip Hop Dance
at the
Capoeira Besouro Studio
in the
Lincoln Plaza
south-west corner of Lincoln Blvd & Vernon Ave
Teens & Adults -
Hip Hop Dance Classes
Kids Hip Hop Dance Classes
Uptown Funk

Lisa Kellogg - DJ & MC - Choreographer -
Dancer & Teacher
Santa Monica Hip Hop Dance
- Student Performance
Santa Monica Hip Hop Dance - Dance Studio Interview
Kids - Teens - Adults
Private Dance Lessons
Santa Monica Hip Hop Dance
Teens & Adults Classes
Kids Hip Hop
Dance Classes
Santa Monica Hip Hop Dance
Teens & Adults Classes